Group and Extended Stay Discounts (special rates are available when booking 10+ rooms or nights)
For Sports Teams: 
Flexible Cancelations
Group Bookable Link
50% of Rooms have Two Queen Size Beds 
Complimentary Full Breakfast 
24hr Pool, Spa, and Fitness gym
Equipment Storage
Free Wifi 
Grab and Go Breakfast 
For Construction Teams:
Special Negotiated Company Rates
Online Bookable Link Specifically for Company 
Flexible Cancelations
Complimentary Full Breakfast 
Free Wifi
For more information please complete the RFP form below or contact Khara Nixon:
PHGTEAM@PEPPERTREEINNS.COM or 509-818-0302
Amenities & Features
30 minutes from the Canadian border
117 Rooms
Free Parking
Free WiFi
42 inch Flat Screen TV's

Welcome Sports Teams, Athletes and Family Members to Omak's Premier Hotel
Sports teams, athletes and their family members can get great discounts and hotel rates at the award winning BEST WESTERN PLUS OMAK. Our dedication to our teams has led to the creation of our new equipment room. Teams can enjoy the equipment room free of charge to hang, dry and store their gear in a secure room with world class ventilation. No matter where the competition takes you, the award winning BEST WESTERN PLUS OMAK Hotel has you covered.
Back to the Simple Things
It's easy to forget the simple things while on vacation. Get out in nature and spend a day at one of Omak's local parks. Eastside Park, located near the Okanogan River, boasts a public swimming pool, 7 baseball fields, 4 soccer fields, 4 tennis courts, 2 basketball courts, a merry-go-round, 2 picnic shelters and cooking areas, restroom facilities, a walking trail, and lots more. Eastside is also home to the Stampede Arena which holds concerts and rodeos. It's safe to say Eastside takes parks to a new level. The well-maintained, fully loaded park can serve as a place to go for an interactive day of actives, or your morning workout while on vacation. Whichever you choose, Eastside is the perfect place to spend an afternoon during your next visit to Omak, Washington.
Eastside Park, Omak, WA 98841, (509) 826-1170
More Info
Beautiful Patterson Mountain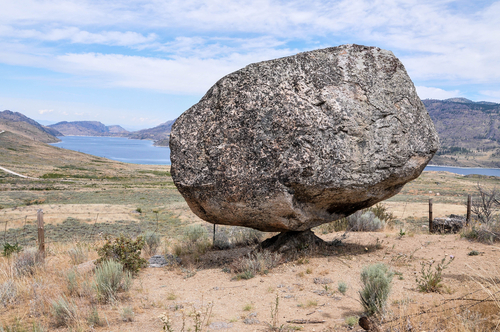 Strike a Pose With Balanced Rock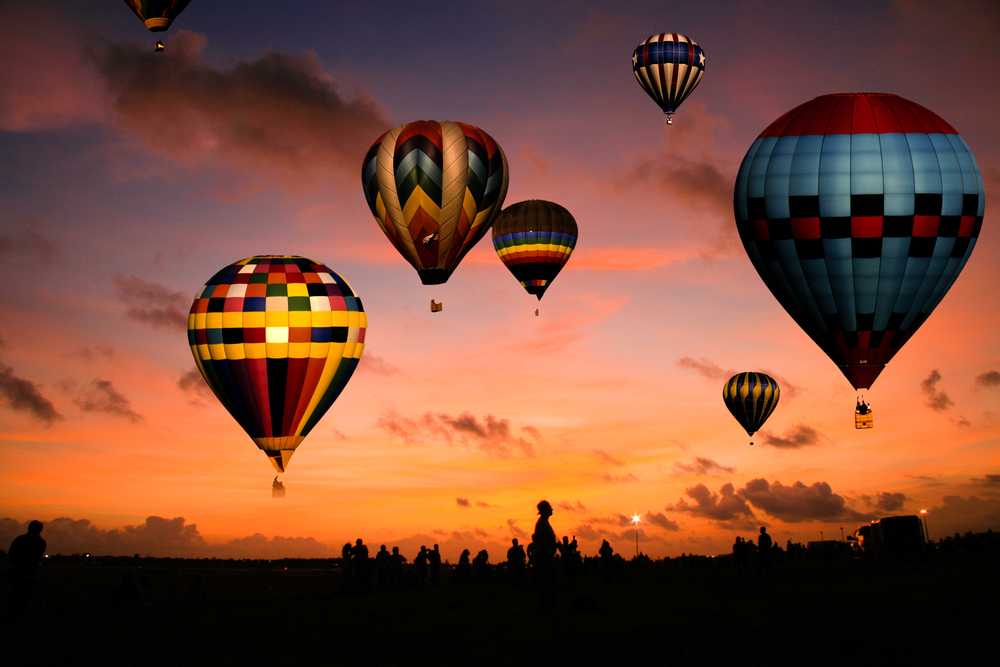 Winthrop's Balloon Roundup
Snowshoe Softball in Winthrop
Strike into 2020 with a Perfect Game
Start the year with a perfect score, or at least roll for one! Valley Lanes Bowling and Arcade is an Omak tradition, and a visit to town isn't complete without a trip down 'valley' lane. Bowl to your heart's content or pin-ball your way to victory in the arcade where autumn renovations resulted in two new games. The locker room got an update, too, and the ice cream room got a facelift with brand new flooring, lights, and decorations. Speaking of food, Valley Lanes boasts the best milkshakes around as well as burgers, fries, and wings to beat the band. Stay awhile and watch a game on their big-screen TVs' or stay and celebrate the day. There are periodic concerts and bands scheduled, like those on New Year's Eve—just check the Valley Lanes Facebook page for details. Open from 10 am to 10 pm every day, closing at 6 on Sundays.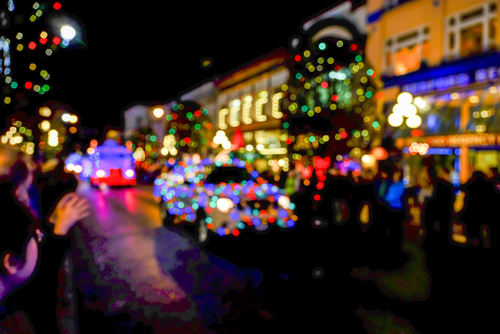 Celebrate Christmas on Main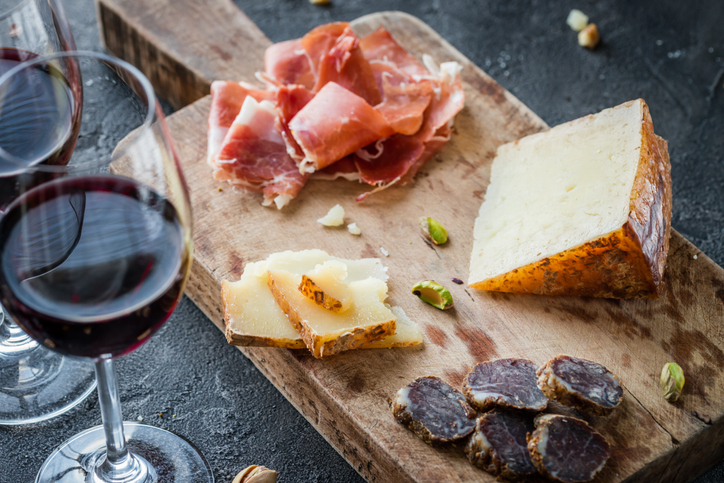 Wine and Cheese Charity Masquerade
Lake Chelan for Fall Foliage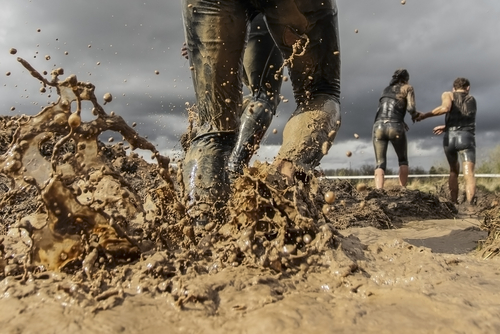 Unleash Your Inner Warrior!
Omak Stampede and Suicide Race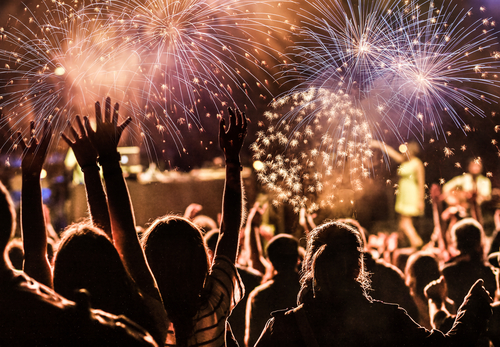 Culpepper & Merriweather Circus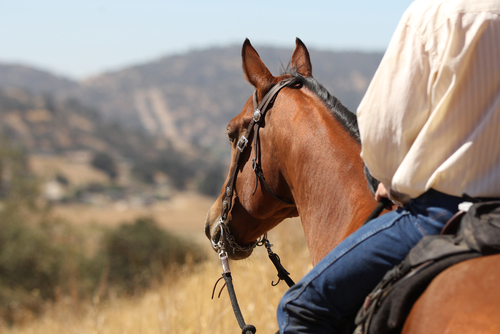 Learn About Okanogan County's Butterflies
Taste the Rockwall Legacy
Alice in Wonderland at Omak PAC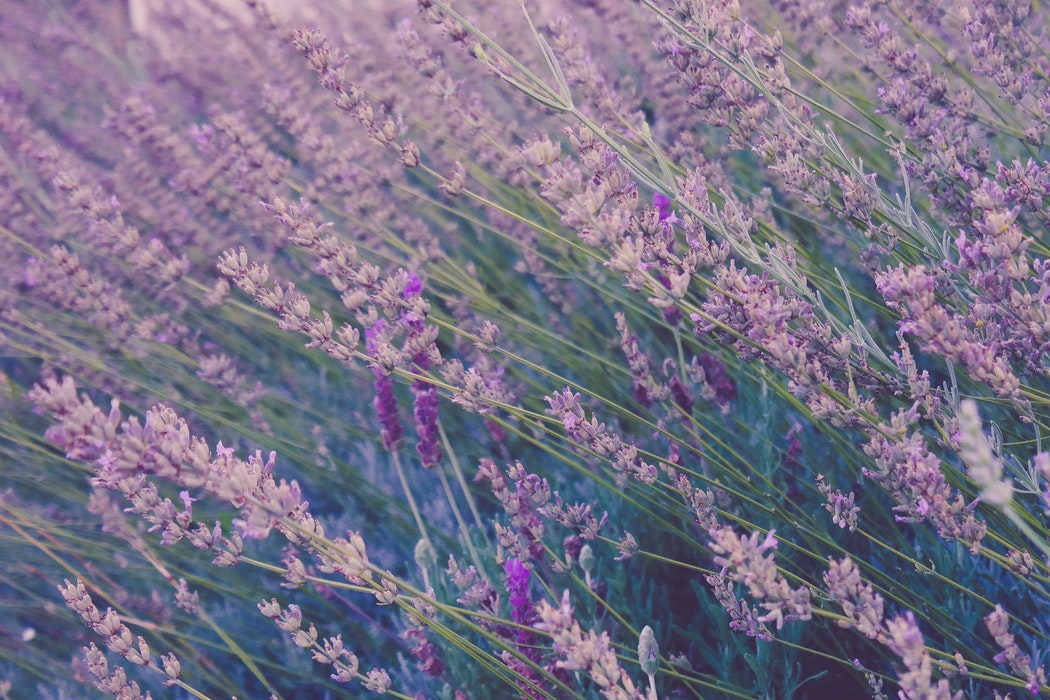 Celebrate Christmas in Omak